Services that we are providing with our experts
Explosives, Vehicle Borne Improvised Explosive Devices (VBIED), Improvised Explosive Device (IED), post-explosion crime scene investigation trainings and upon request, scientific assessment for situations involving explosive substances are provided in Turkey and abroad with our high-qualified experts.
Research and investigations are performed regarding fire incidents and arson cases and upon request expert opinion is provided about the incident.
To be submitted to judicial authorities, private and legal persons; contact us for your technical and scientific committee report requests in the field of writing (handwriting and machine writing), signature, falsification and document forgery.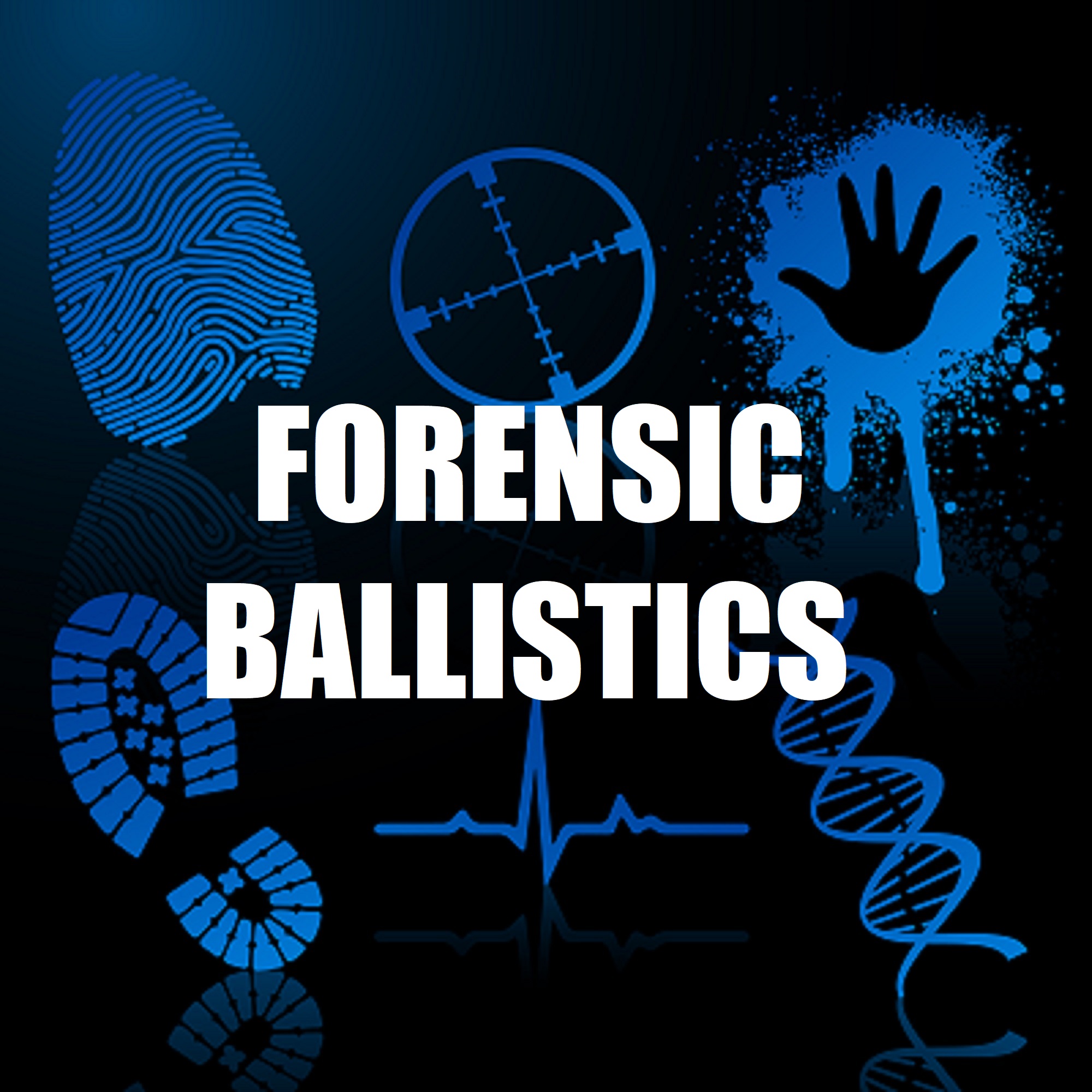 Expert opinion is provided on internal, external ballistics, terminal ballistics and restructuring of the shot of the crime scene
Expertise opinion in regards to traffic accident, procedural examination and appeal of traffic fines, consultancy and legal assistance on commercial vehicles, transportation coordination center' decrees and Road Transport Code. Besides, Along with our solution partners, we can provide traffic analyses and engineering.
And also contact us regarding diminished value claim arising from traffic accidents, damage consultancy and compensations emerging from loss of life and property.
Contact us for digital forensic, data recovery, cyber security, information security, KVKK and GDPR compliance studies.
Consultancy services are provided in the field of Forensic Medicine with our expert staff.
We provide video and photo enhancement and development services with our expert staff, contact us for your scientific opinion requests on forensic cases.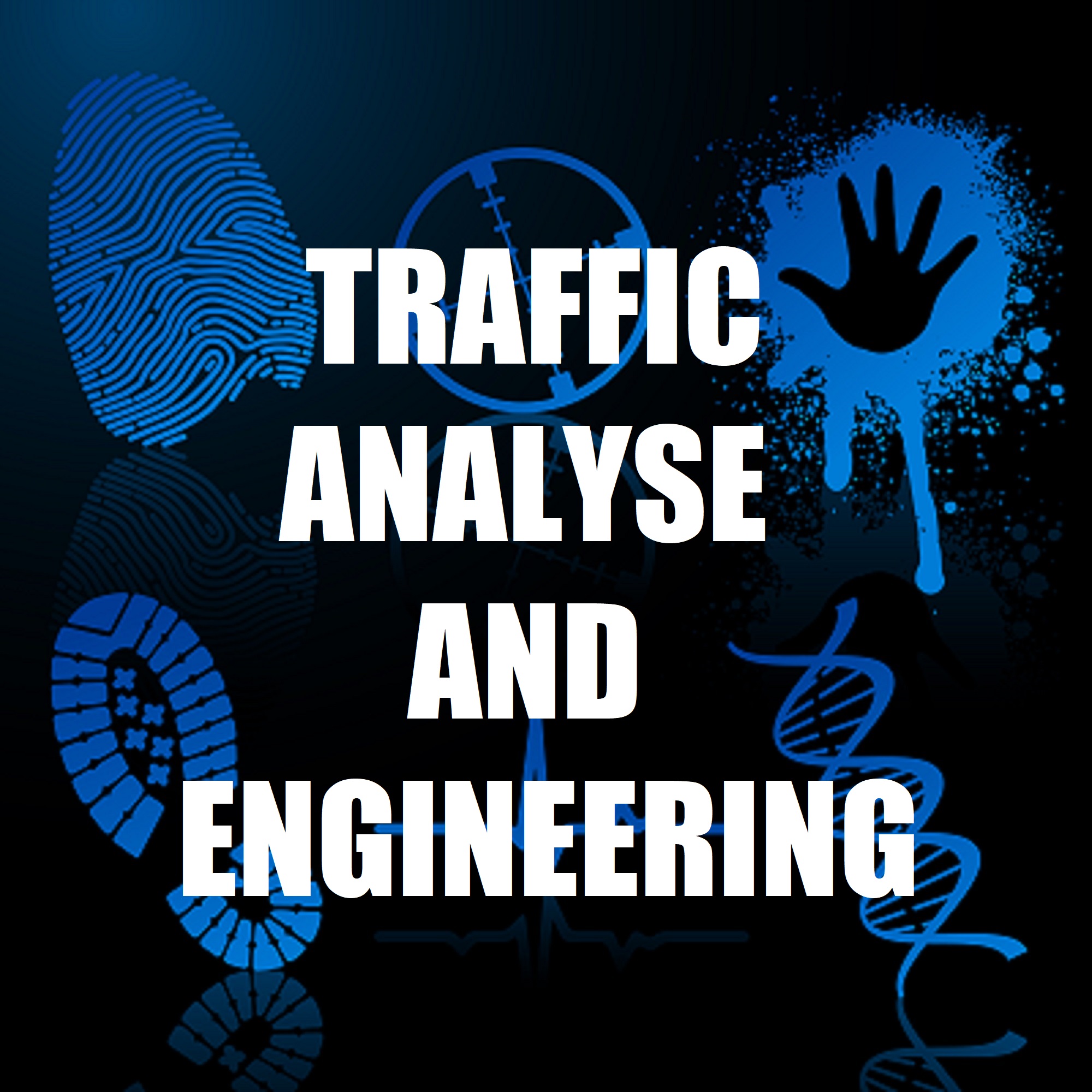 We provide traffic analysis and engineering services with our solution partners based on artifical intelligence and video analytics.